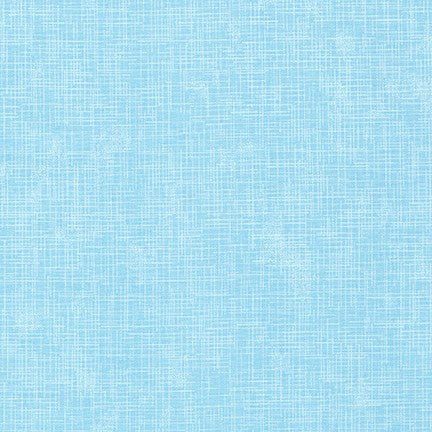 Surf-Quilters Linen
This is 100% cotton from Robert Kaufman. This fabric has a soft texture that reads as solid from a distance. We have used the Wheat color of this fabric as the background for the Pattern Poole Animal Applique patterns. This pale blue could be used as well, particularly with the Ocean Blue series of Pattern Poole.

Machine wash cold; tumble dry low.

Fabric is shown as $6.50 per half yard. Order as many half yards to equal the yardage you desire.  Fabrics will come as a full length cut. 
---
We Also Recommend