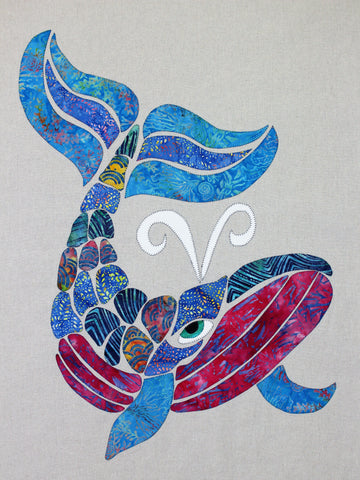 Billy the Blue Whale
This is a fusible web appliqué pattern featuring one of the creatures from the Ocean Blue collection created by Monica and Alaura Poole of Pattern Poole from Australia. The image sizes vary by pattern and are given below. These images can be used singly or as part of a larger quilt.
Image size: 12" x 16" and 24" x 32"
---
We Also Recommend